Stay Flexible // Stay Creative // Dream Big
Create innovative solutions // Deliver challenging projects // Learn new technologies //
Expand presence  // Meet and work with interesting people
"We want to become the leading company
for delivery of security Services & Solutions
and Open Telecommunication Environments
to deliver Intelligent Network Services
and merge telco capabilities with the Internet"
Piotr Szymański, CEO @jtendo
We constantly improve the processes of effective and professional services of satisfying the expectations of clients and market demands.
Our team assists and supports clients in all project challenges and lead them step by step from ideas to working solutions.
jtendo has more than
10
years of experience
We efficiently help to solve our clients' issues by  thinking outside the box and putting all the pieces of the problem puzzle together. We are devoted, engaged and committed engineers.
Countries with projects delivered
Subscribers served with our technologies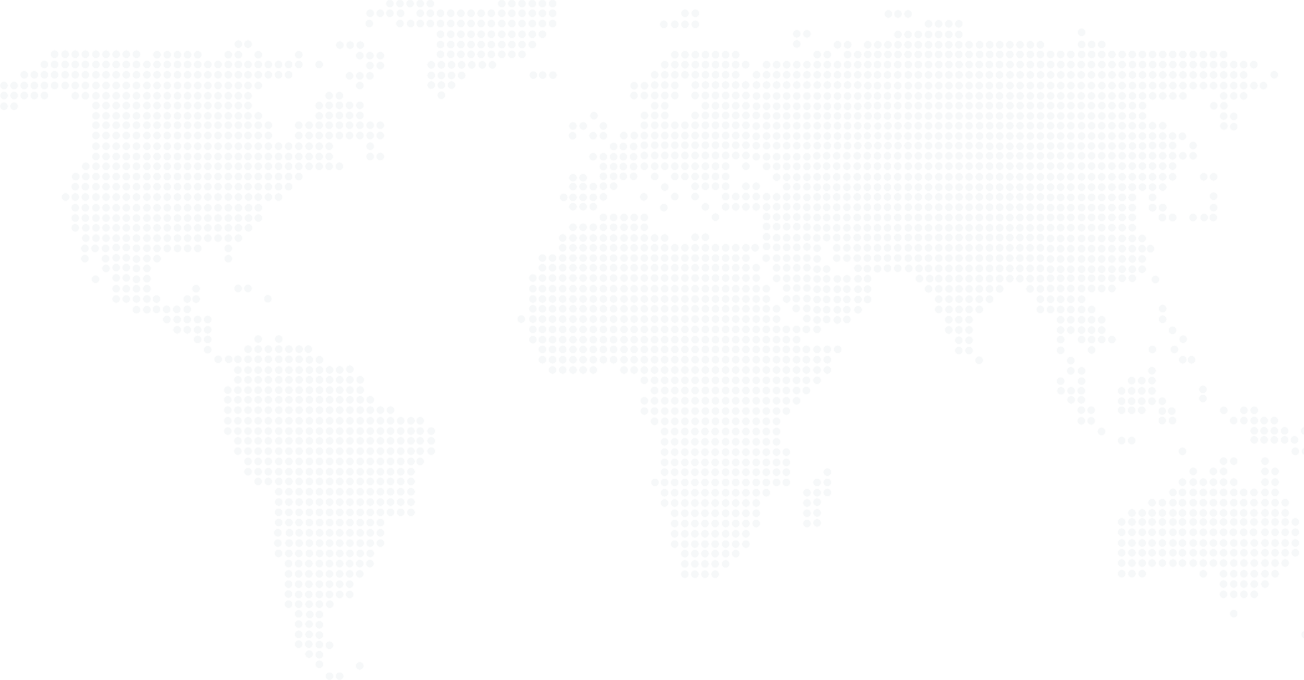 Using experience gained by our team from over a dozen Telco Operators all over the world,
we are ready to tailor to the Clients wants and needs.