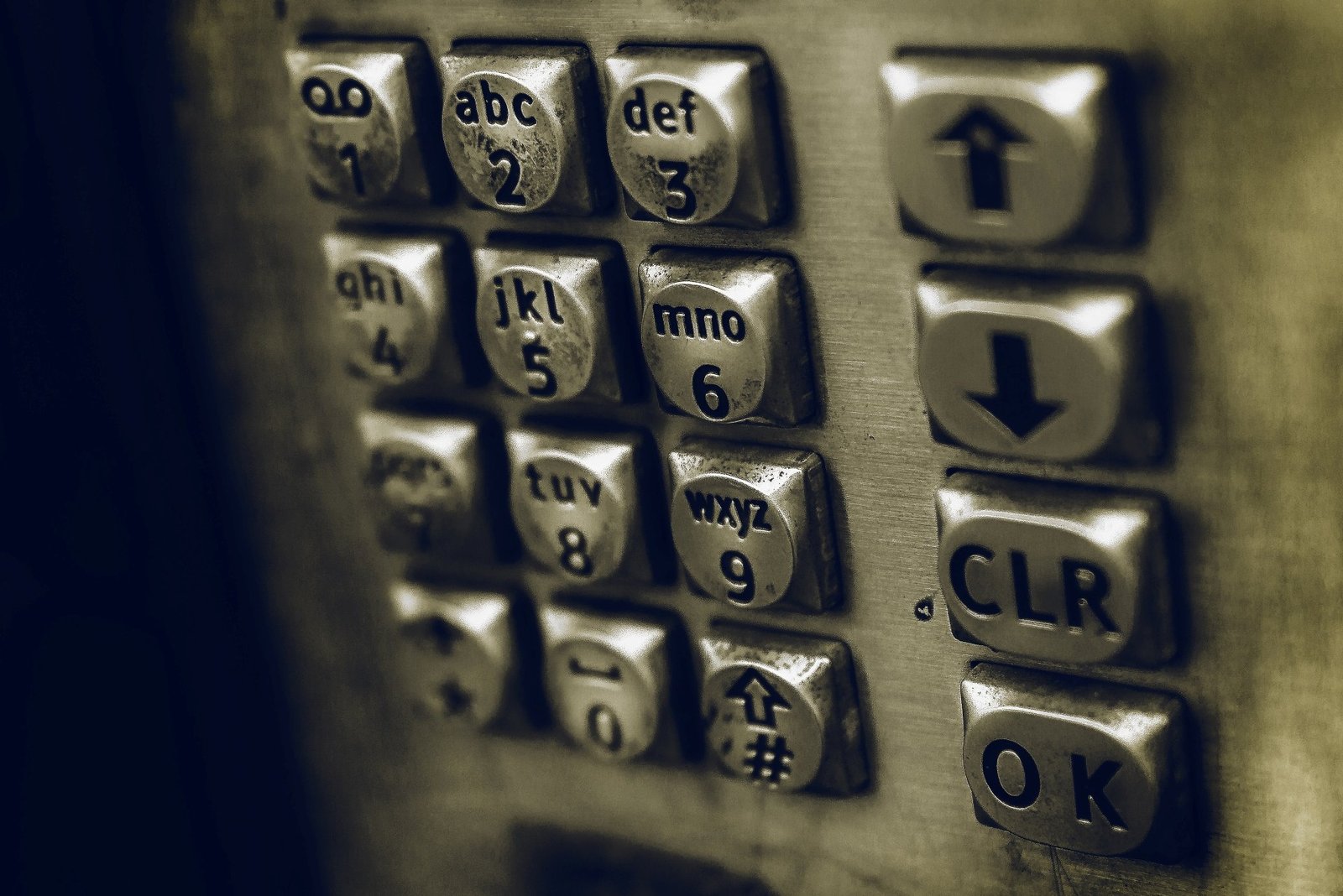 Slider general
TELECOMMUNICATION TECHNOLOGY


INNOVATION
in a wireless world
Slider jIN
INNOVATION in a wireless world


jiN: jtendo
Intelligent Network
Slider Security
IT & TELCO


jtendo security
solutions & services
Stay Flexible // Stay Creative // Dream Big
jtendo is a telecommunications expert. We provide the highest quality solutions and services to Mobile Network Operators.
We are experts in network signaling (SS7 and IMS), network security, application development, integration, deployment and solution support. We are focused on system integration, product development and security solutions/services.
Number of countries with projects delivered
Number of servers
in all delivered platforms
channels of single biggest Media Server deployment
Total number of CAPS on all jtendo platforms
We are a member of GSM Association (GSMA)

Using experience gained by our team from over a dozen Telco Operators all over the world,
we are ready to tailor to the Clients' wants and needs.
Want to learn more?
Need some help with product selection?