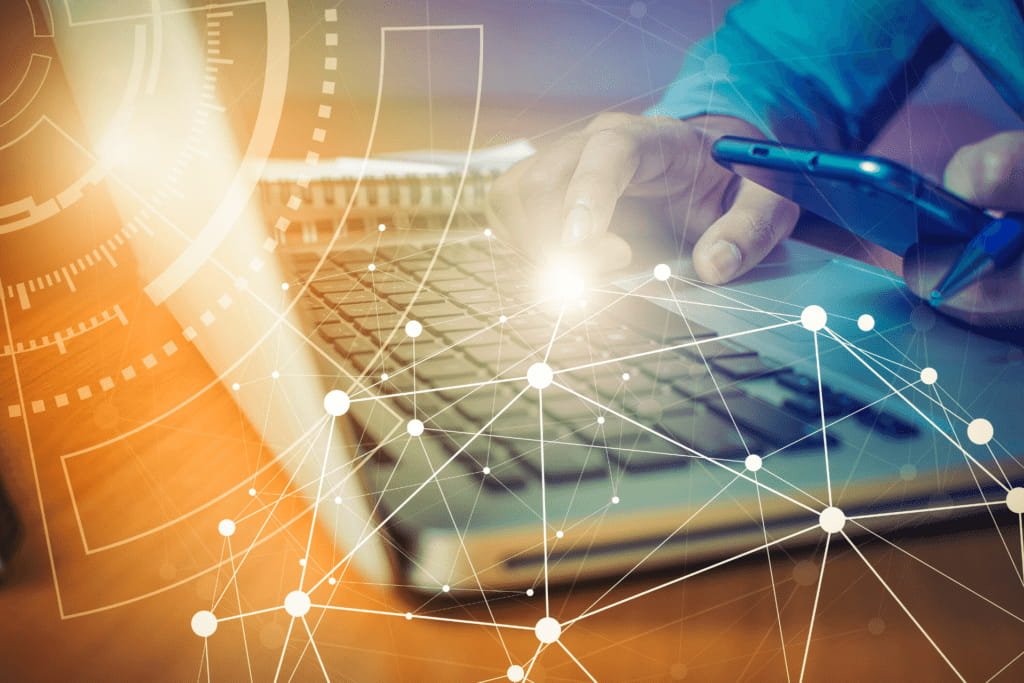 jtendo
turn-key solutions
Analysis, functional specification
Development
Hardware delivery
Integration of jtendo software and 3rd party components
Testing: Functional / Non-Functional / Security
Migration of services and subscribers
Maintenance (24/7/365 or 8/5 support and enhancements)
We are experts in network signaling (SS7 and IMS), network security, application development,
integration, deployment and solution support. We are focused on system integration,
product development and security solutions/services.
jIN:
jtendo Intelligent Network
Open jtendo IN platform – Service Logic Execution Environment with additional service/subscriber profile database,
provisioning gateway, operations and management tools, OSS-integration ready, statistics and reporting engine (ELK-based).
Solutions to extend customer network components with additional features and tools to create additional revenue stream.
Security solutions suite of platforms, also automated, to secure operator's SS7, Diameter and GTP network vulnerabilities.
jtendo's security portfolio is designed to provide complete set of cybersecurity services that
address challenges our customers are facing in their IT environments.
Looking for more information
about jtendo services & solutions?